Mountain Holler and the New Dawn + SWIMM + Oxford Noland + J.T. Brown
26
November
2022
7:00 PM - 11:00 PM
Mountain Holler and the New Dawn returns! With very special guests SWIMM (L.A.), Oxford Noland, J.T.Brown, and DJ Capt.Hogie
Mountain Holler & the New Dawn | SWIMM | Oxford Noland | J.T. Brown | DJ Captain Hogie
November 26th | Doors at 6pm | Live Music at 7pm | 21+ | $15 Advance Tickets | $20 doors
Music as ritual—that's what Mountain Holler & the New Dawn create. Much like the name, the voice of the project is both powerful and primeval. The moniker of Seattle Based, but St. Petersburg, Florida raised multi-instrumentalist and vocalist Mark Etherington, Mountain Holler pairs intricate acoustics with haunting, other-worldly vocals. It's a layered mélange, one that evokes deep emotions and transcendent daydreams. Pack on the large ensemble Bay-Area all star group of the New Dawn featuring J.T. Brown, Roger Lanfranchi Thomas, Rob Osenton, Nick Ewing and more, and you have an all encompassing musical experience.
SWIMM when their roots in Florida's surf scene, and their early group Bastard Lovechild of Rock and Roll grew beyond the penninsula, Chris Hess and Adam Winn packed up and moved into Los Angeles, becoming part of the blossoming Echo Park independent music scene, blurring indie-pop with psychedelic rock. Now a decade in, with success in festival performances and press, they have become a vital part of the West Coast indie scene and well known for their empassioned performances mixing dance beats with confessional vocals, intricate pop melodies and the impossible to ignore charisma of Hess behind the microphone.
Oxford Noland are a power duo that brings 90's authenticity to blues and roots driven alternative rock. The indie rock brainchild of cousins Shua Harrell and Aaron 'Bucky' Buckingham the two grew up skateboarding, playing golf, and wandering their grandparents' strawberry farm around their native Plant City, Florida. A musical connection influenced early-on through weekend gatherings at the farm, listening to their family swap classic folk and gospel tunes found Americana as a common ground, but recent offerings pull from post punk and Nick Cave.
J.T. Brown – few artists from the Bay Area have such an identifyable voice. Equal parts southern troubadour, and soul, many of his songs verge on sounding like a gospel preacher reeling through late nights full of sin via confession at full volume. With full length albums well reviewed by press, and a deep song catalog, he's a songwriter worthy of the Best of the Bay awards he's received.
DJ Captain Hogie Spins the Afterparty in the Lobby Can't make it to the show, we got you, fam. No cover for the afterparty after 11:30 in our lobby and we do cocktail specials in late night. And Hogie is yr boy. All good. You know, Hogie. See you there.
Please note VIP are only for cocktail service per section. The VIP reservation is a small fee to reserver and pay for your personal cocktail server for your group (don't wait in the bar line) One reservation allows your entire group to have your own cocktail server, and access to the section that fits 8-12 people. Bar minumums apply. Everyone must have a ticket to attend the concert. Please view the different available options under the Add On Feature after ticketing. For more info please contact our VIP Concierge [email protected]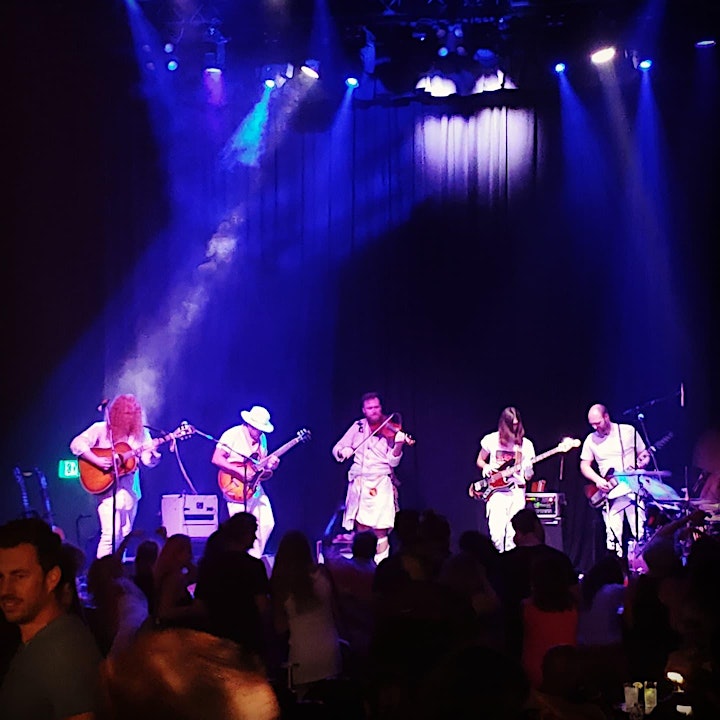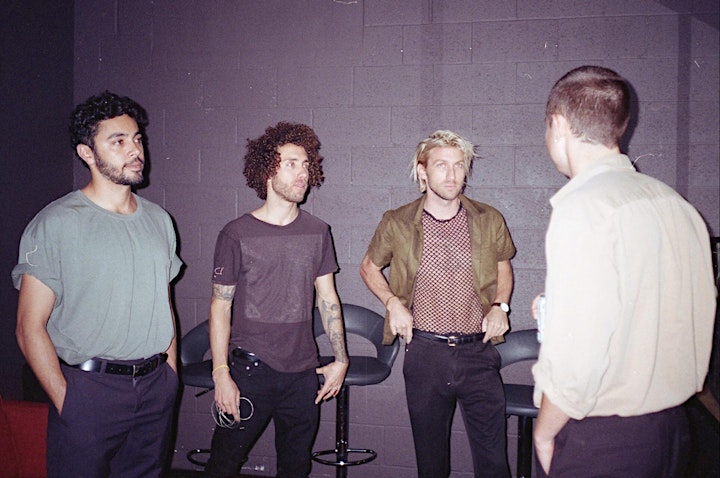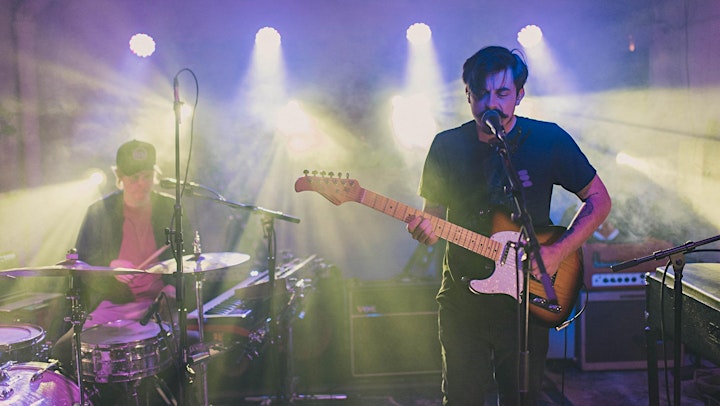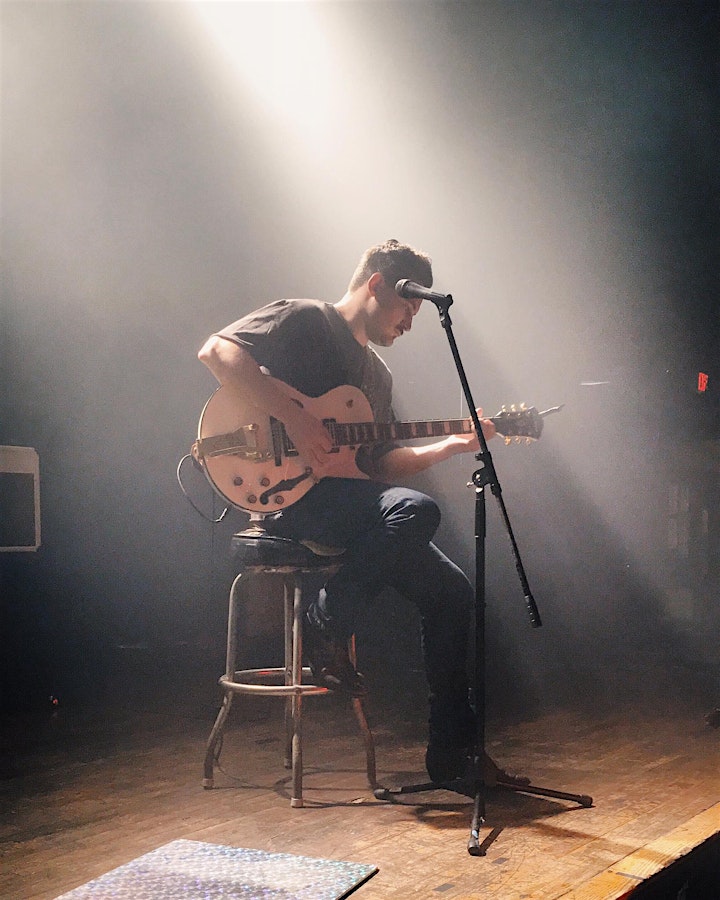 Related Events